---
At HTI we offer a variety of different Driver CPC Courses.
Please click on book to find when the next course has been scheduled.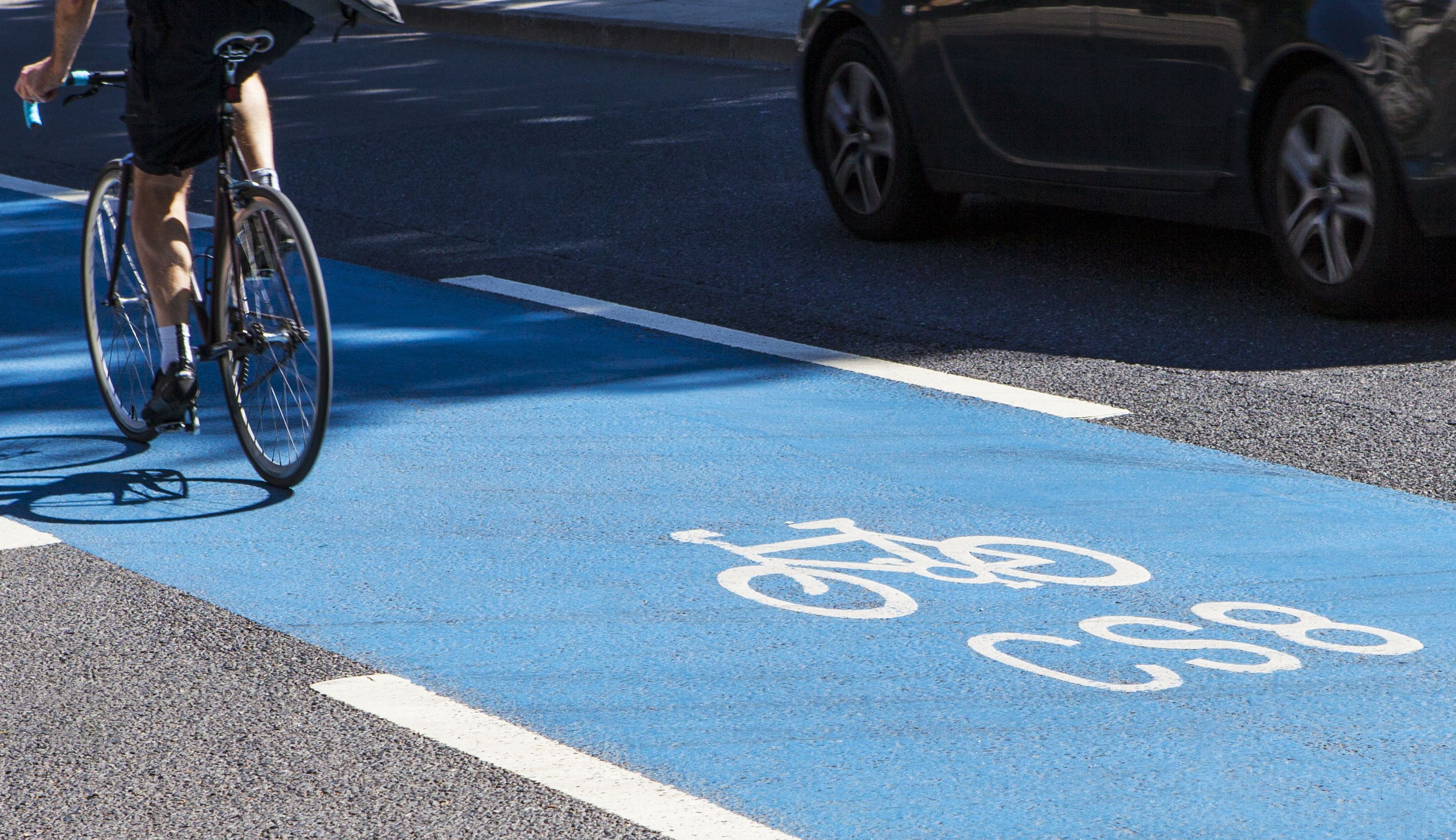 Safe Urban Driving
This course is DCPC approved by licensed training providers and runs for seven hours in accordance with periodic training regulations. Drivers attending this course will need to be physically able to ride a bicycle in order to complete the course and receive a certificate. Theo...
Driver Hours
This comprehensive 7 hour course will ensure delegates acquire a full understanding of EU and domestic drivers' hours, working time and competent tachograph record keeping, covering both analogue and digital use. Course Topics Manual entries Daily driving li...
Select the language of your preference