---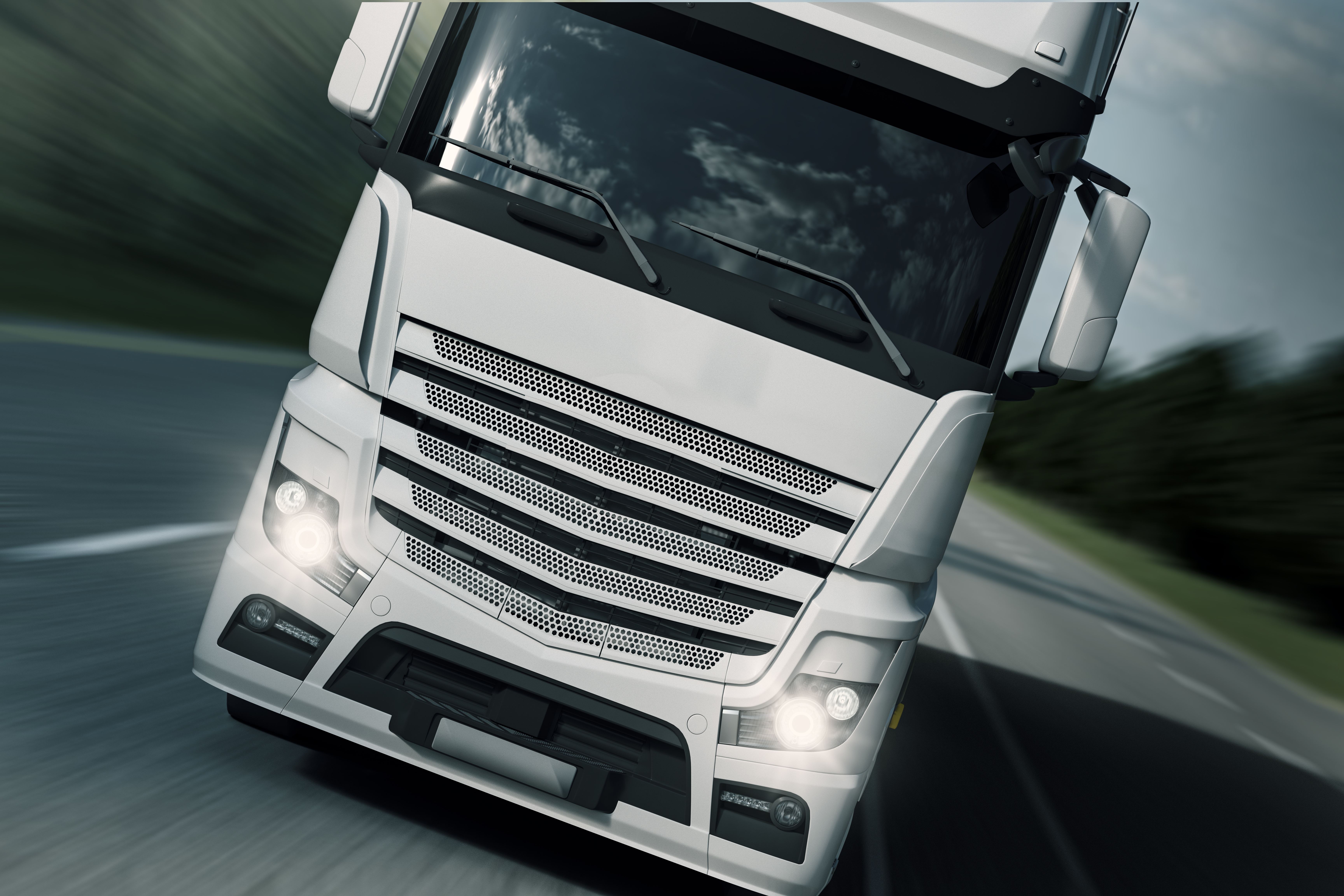 Road Haulage
Please see above dates for all our planned classroom courses.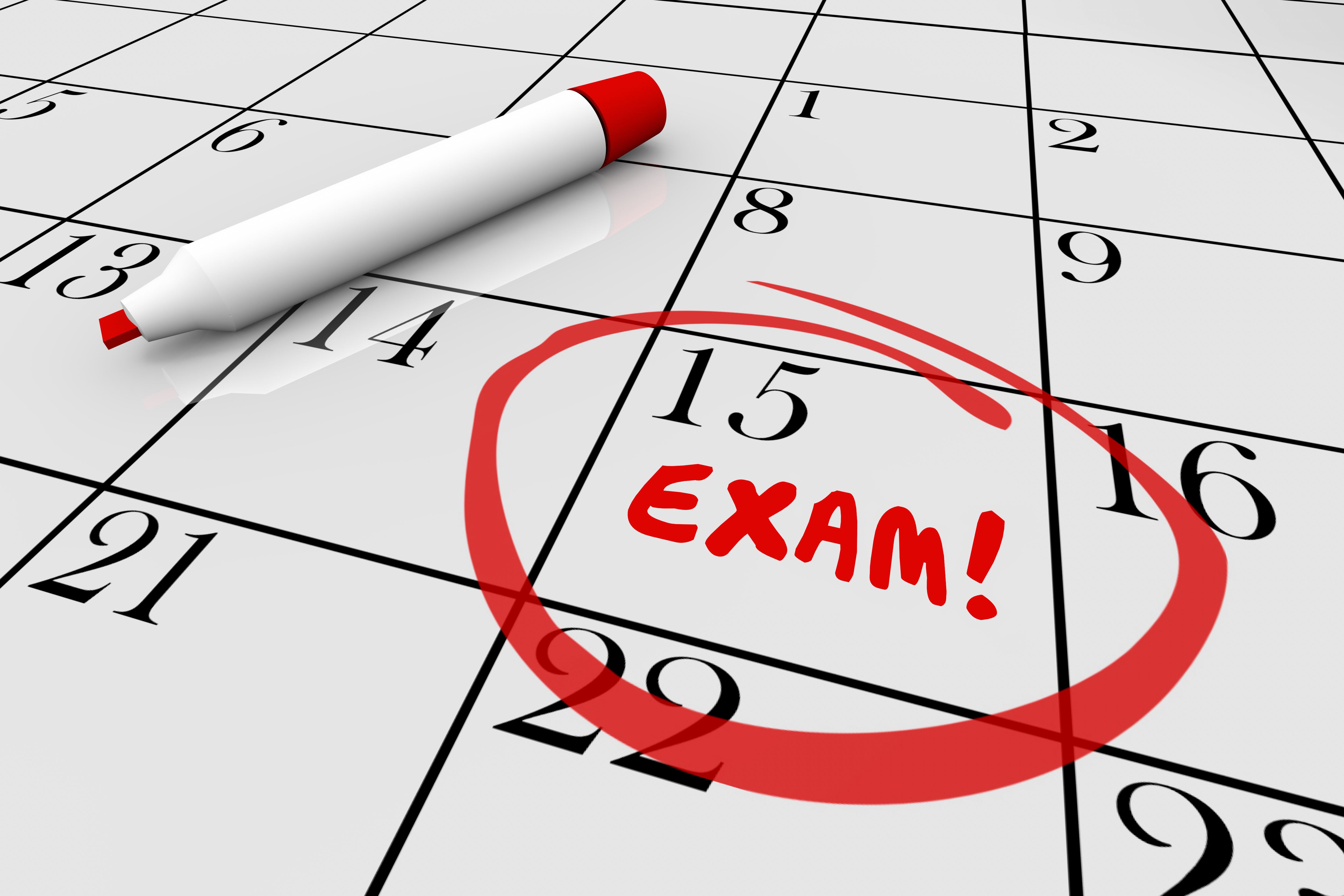 Exams
Please click on book now to book your exam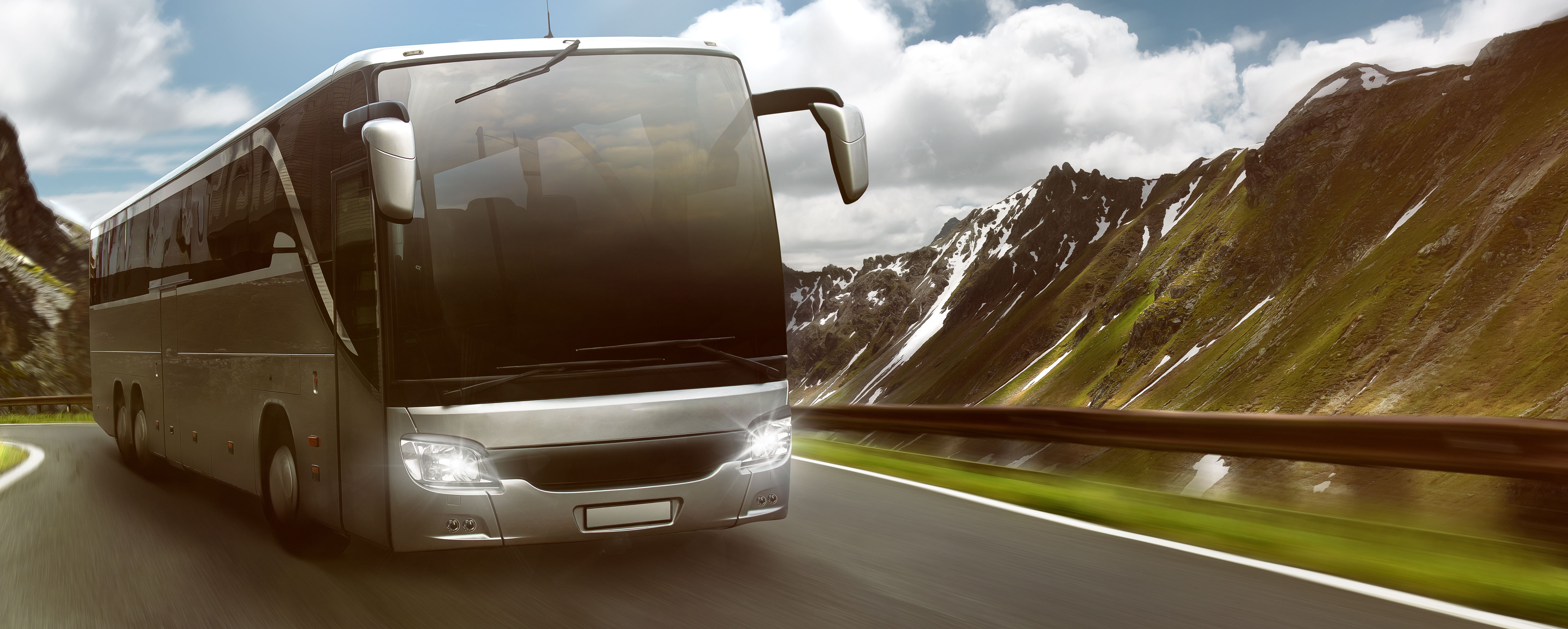 Passenger Transport
CPC Transport Manager Passenger Transport At present we are not offering any in classroom training for this course. If you wish to order home study material, you can do this by ordering from above. You can also book your P1 or P2 exam by clicking on the exam book now bu...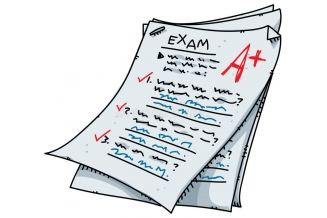 Exam Script
Please use this service in order to request a copy of your exam script
CPC Transport Manager (Road Haulage)
What is the CPC Transport Manager qualification?
CPC is known as the (Certificate of Professional Competence) it is offered on the behalf of the Department for Transport and in relation to the current EU Directive. The course is about the business of Road Freight Transport Management.
Why do the CPC Transport Manager course?
The individual doing this exam should want to enter the profession of a Road Haulage Transport Management. Once qualifying you will be considered 'professionally competent'. The exam will be conducted by the OCR examination award body.
How to achieve the qualification?
In order to qualify as an International CPC Transport Manager (Road Haulage) you must pass both R1 and R2 exams, please see below for the exam details:
R1 Multiple choice examination:
The R1 exam is a multiple choice exam which consists of 60 questions. You must achieve 70% (42) in order to pass.
Duration: 120 minutes
Please note: This test is available written and on the PC, please contact us to find out more.
R2 Case study based examination:
There will be 5-8 questions, covering national and international topics. The pass mark usually is between 28-31 marks depending the exam paper.
Duration: 2 hours and 15 minutes
The CPC exams take place four times each year, always on Fridays in March, June, September & December.

Exam dates 2020 for Case Study Exam
| Quarter 1 | Quarter 2 | Quarter 3 | Quarter 4 |
| --- | --- | --- | --- |
| 8th March | 14th June | 13th September | 4th December |
If you have decided to study at home and now wish to book your exam in our centre, please visit our exams webpage to book your exam.
We also cater 1 to 1 training courses, which run throughout the year.
After the exam Unit Certificates will be issued as each unit is passed, with a Full Award issued upon completion of the course. This will take up to 5/6 weeks.
Require financial help with paying for the course?
Please speak to a member of our staff to find out how we can help you financially.
Select the language of your preference